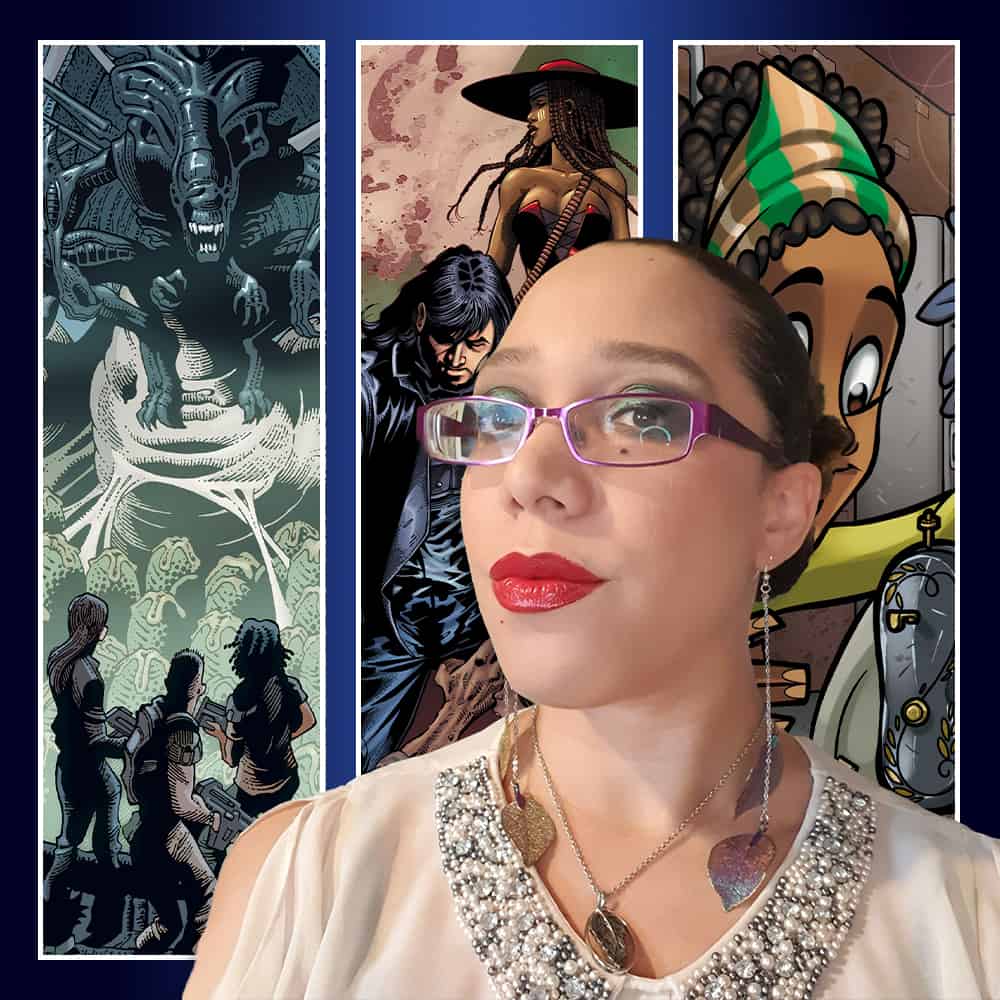 JL Straw is a UK-based comic book & children's book artist who specialises in inking.
Her published work includes *Halo: Lone Wolf and Alien: Rescue* for Dark Horse, *Schism* and *Infernal* by Finem Mundi Publishing and the children's book *Emma Jean's Sew-N-Sew.*
Straw was nominated for Most Adaptable Inker in the 2020 Inkwell Awards.