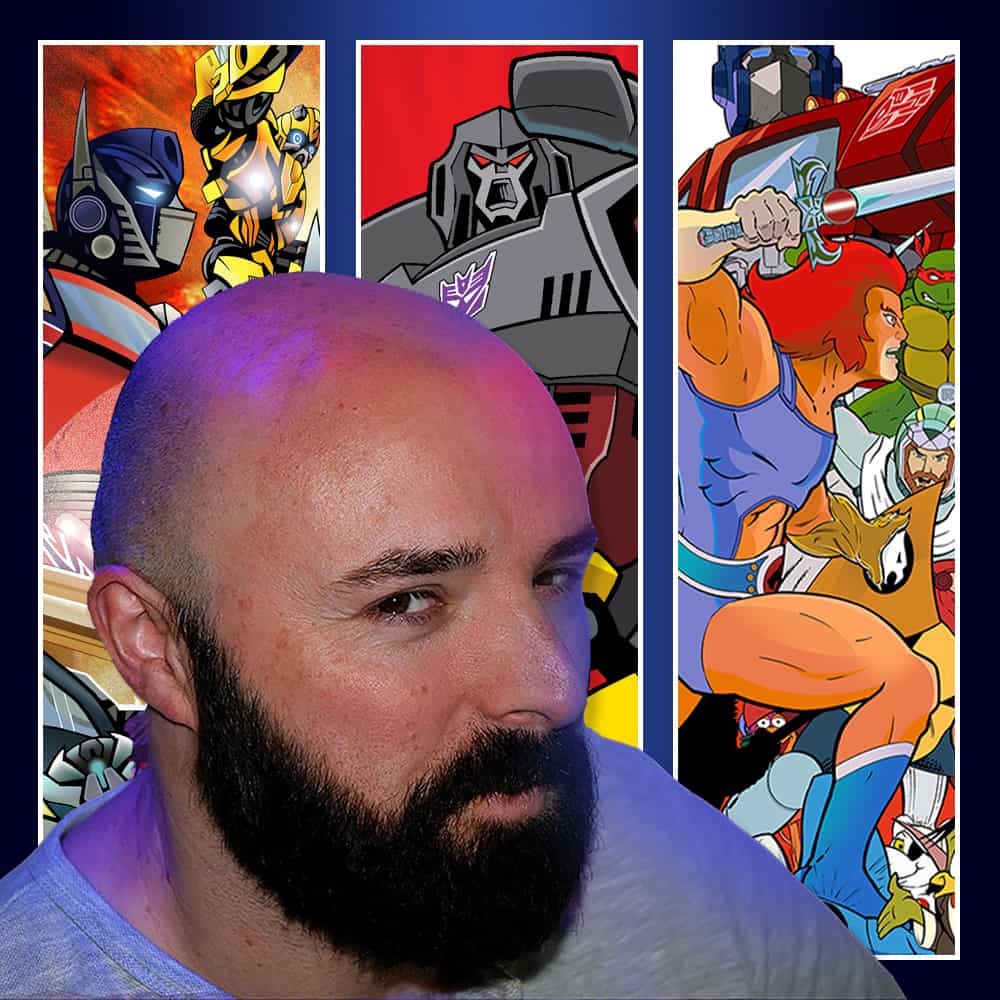 Lee Bradley is a UK based freelance illustrator that works within the comics industry. He has worked on a variety of comic book properties including Spider-Man, Transformers, Transformers Animated, Teenage Mutant Ninja Turtles and the Middle Eastern comic book The '99, along with the Transformers How-to-Draw Guide.
Lee works on all aspects of comic book illustration in various roles from penciler, inker to colourist. He has worked as an illustrator on a variety of different projects and is now involved in producing Exhibitions. These have included "Retro Marvel Now", "Retro Kids Cartoons", "Journey into Marvel" and a to be announced 4th Exhibition this year.
Lee's work explores the the Television, Cartoons, Comics and associated memories of childhood.