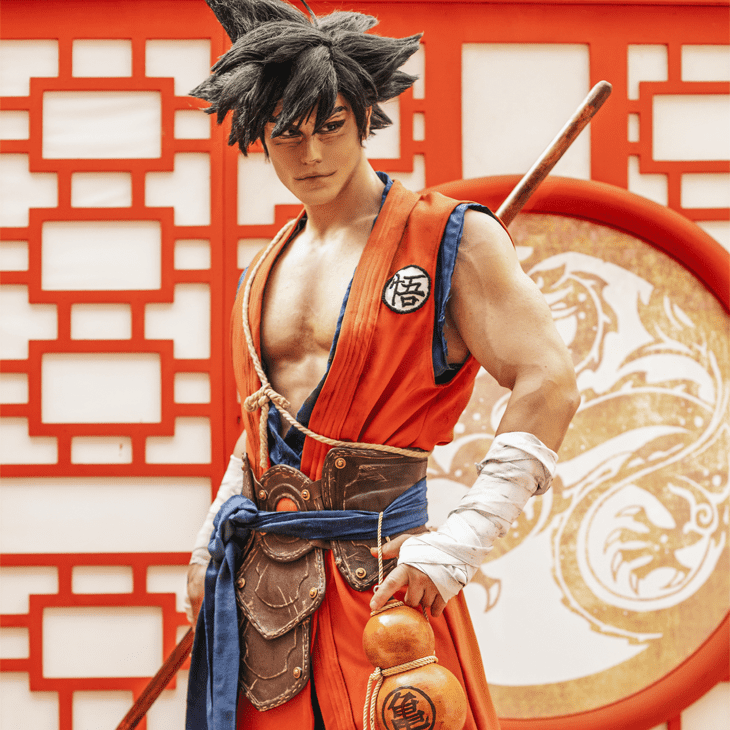 His motto is "beyond the limits".
The Italian artist and actor Taryn is a professional cosplayer, performer, promotional model, and international cosplayer. He travels the world as a cosplayer, spreading the passion, positivity, and art of cosplay to every country, urging everyone to never give up and to believe in themselves.
Taryn is as well a performer and promotional model who works with important brands in the geek and anime industry, including miHoYo, crunchyroll, Bandai Namco, etc.
Genshin Impact, cyberpunk 2077, the Witcher, Castlevania, and many others have featured him as a performer. As a costume maker, Taryn creates all his costumes and props himself, mastering a variety of techniques and materials.